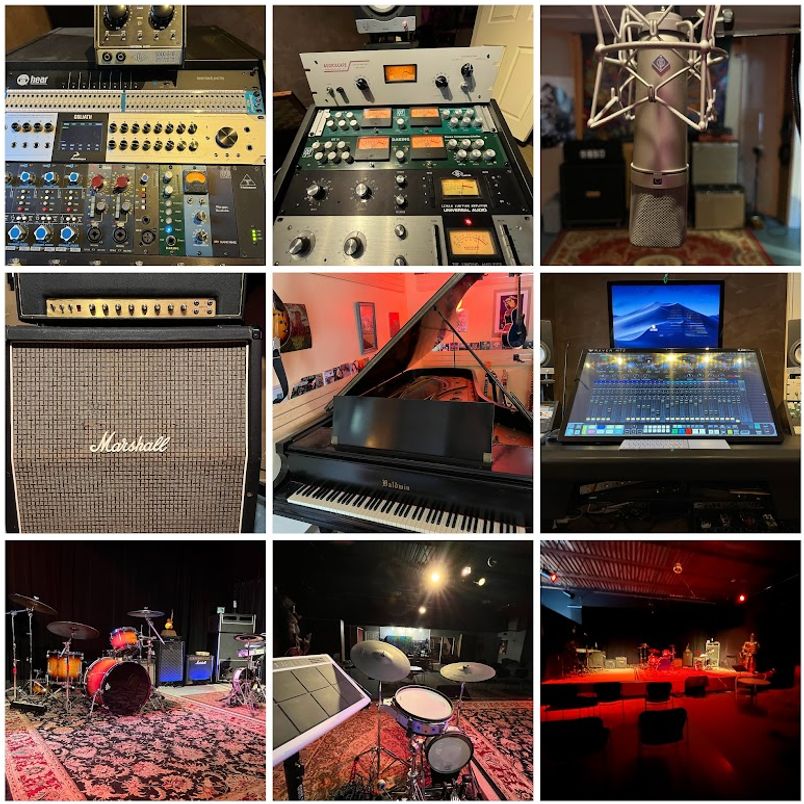 Pro Recording Just South Of Boston
Recording • Mixing • Mastering
Ultrasound Productions is a pro recording studio and music production facility in Hanover Ma. We have high end gear from Neve, Neumann, SSL, API... A comfortable control room, a large recording and tracking room...and our 2000 sq ft live room for is perfect for recording drums and live bands.
Ultrasound Productions...recording local, national and international artists since 1992
781-956-2426 to book a tour or session.