Pro Recording Just South Of Boston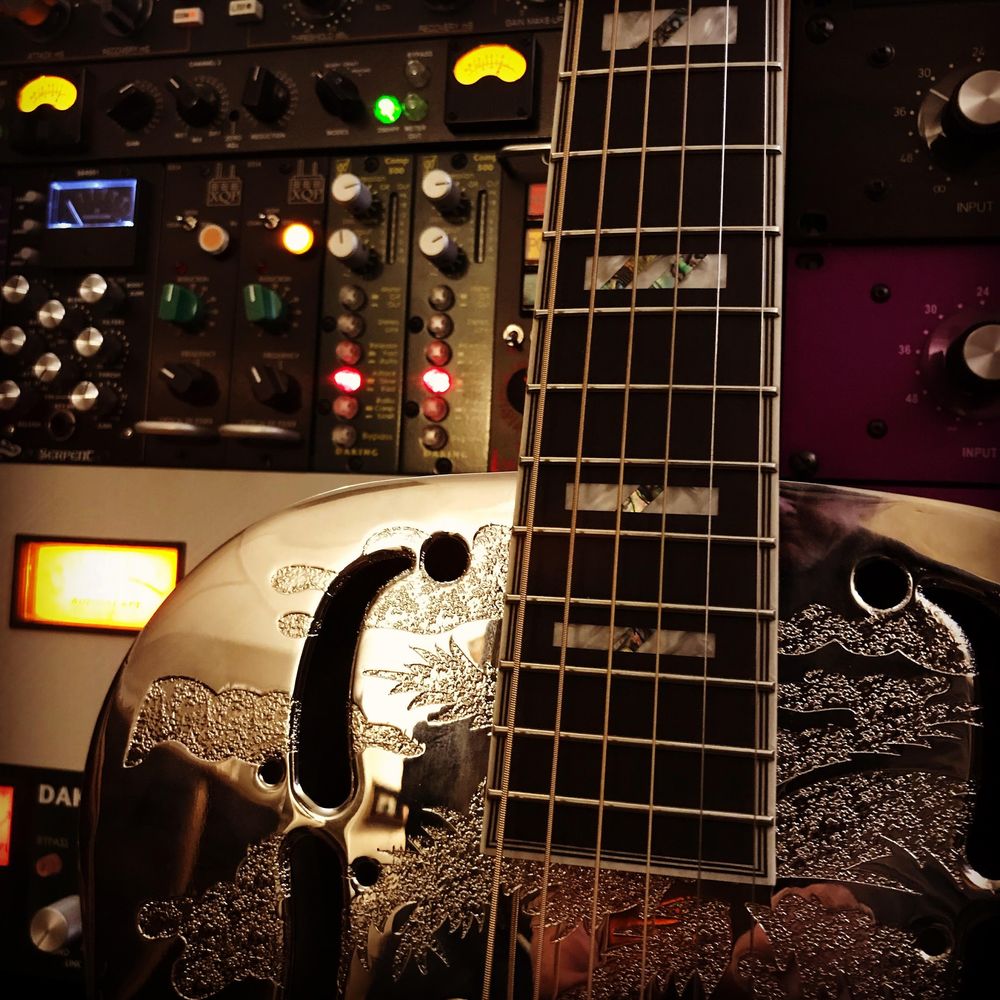 Recording • Mixing • Mastering
Music Production
Protools 12, Logic Pro 10, Huge live tracking room perfect for tracking drums and bands, Baldwin concert grand piano.
Clients include: Alta Reign, Satanic Panic, Ronan Tynan, Jeffery Gaines, Paula Cole, Lori McKenna, Mike Viola, Rich Cronin (LFO/VH1),
Jordan Knight (NKOTB), Sully Erna (Godsmack), Jeff Timmons (98 Degrees), MMB (Marketing firm) and many excellent local artists.
20 Minutes South Of Boston.
Call 781-956-2426 to book a tour or session.